Zija Wholesale Members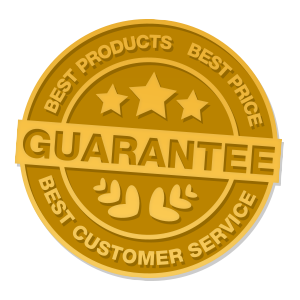 Wholesale Memberships
One Year Wholesale Memberships are
only $20
, and are similar to the kind purchased from Big-Box Wholesale stores like Costco, PACE or Sam's Club. A Zija Wholesale Membership entitles you to one year of Wholesale pricing on all Zija International products (Zija Nutrition, Améo Essential Oils, RipStix Supplements) regardless of how much you purchase.
Sign up with an intial 250PV product order and receive a FREE Wholesale Membership
.
As a Wholesale Member you pay the same price for products as Distributors, which means you could potentially save many times your membership fee on your very first order!
Best of all if you find that people are asking you for the products you can sign them up with Zija and
make commissions - yes, real money!
When signing up take advantage of the Zija Autoship program
to ensure that your favourite products always arrive right on time!
>> Get Your Wholesale Membership Here
Repeat Order Customers
Zija's Autoship Program makes sure your favourite Zija products arrive at your door every month.
By signing up for a monthly shipment of Zija products you
receive your products at wholesale price without a membership!
You have complete control! Change which products are included in your order and when your order will arrive - you can even skip entire months.
Make changes to your Autoship at any time via your Online MyZija Office, or by calling Zija Support 866-913-9452 (7:00 am - 9:00 pm MST, M-F).
>> Sign Up as a Repeat Order Customer (ROC) Here
Personal Ordering with your MyZija Office
All customers may access their Online MyZija Office which comes complete with discounts, order histories, exclusive combo packs, and more.
Your MyZija Office can be accessed at www.drinklifein.com or by
clicking this login link
.
Click to visit our Zija Enrollment Guide to understand the process before signing up!

Sign up and save!