Zija Preferred Customer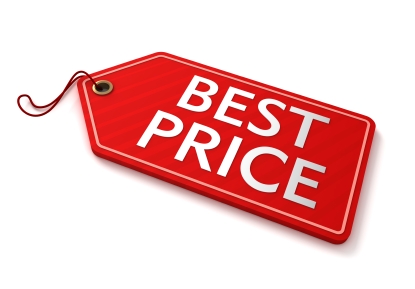 Why be a Preferred Customer?
Just for being a Preferred Customer you get a discount!
As a Preferred Customer you receive up to 18% off the retail price of your Zija products. You are also automatically enrolled in the Zija Autoship Program.
What is the Zija Autoship Program?

Preferred Customers are automatically enrolled in the Zija Autoship Program, which orders and ships your selected Zija products for you every 28 days, so that you always have product right when you need it.
You have complete control! You can change which products are included in your order and when your order will arrive - you can even skip entire months. Whenever you like make changes via your Online MyZija Office, or by calling Zija Support 866-913-9452 (7:00 am - 9:00 pm MST, M-F).
What if I want to cancel?
We understand that for whatever reason you may find it necessary to cancel your Zija Autoship Program and drop your Preferred Customer status.
The first thing we ask is whether you might be better served by skipping a month or two instead, which you can do by changing when your next autoship is ordered via your MyZija Office. A simple plan like this is sometimes the best one.
However, if you've thought it through and believe it is for the best then you can cancel at any time by e-mailing support@zijacorp.com or by calling Zija support at 866-913-9452 (7:00 am - 9:00 pm MST, M-F).
Preferred Customer MyZija Office
Preferred Customers receive a personal ordering area complete with discounts, order histories, and exclusive product combo packs.
Your MyZija Office can be accessed by clicking the appropriate link on my website or clicking login at www.drinklifein.com, which is the Zija International website.